AI SoC and Solutions for Automotives
Otus Imaging SoC offers state of the art ISP technology, superior HDR video quality, and highly flexible AI framework NPU developed by Kneron.
Our innovative technology is designed to streamline HW and SW integrations, saving you time and resources. Embrace efficiency and reliability with our turnkey solution, ready to power your vision to reality, covering motorbike DVR, panoramic DVR, connected DVR, and 360 video conference scenarios.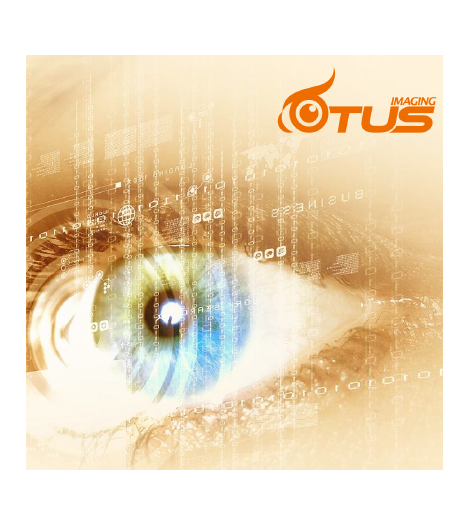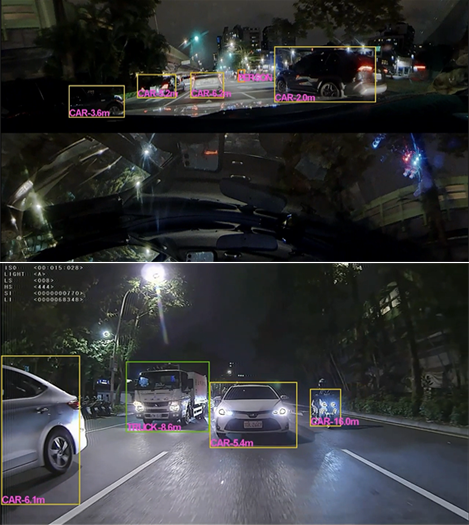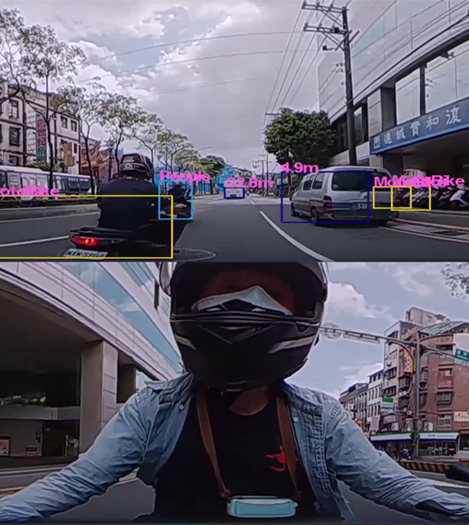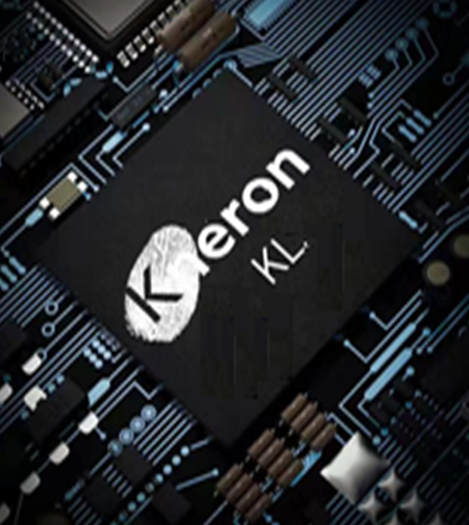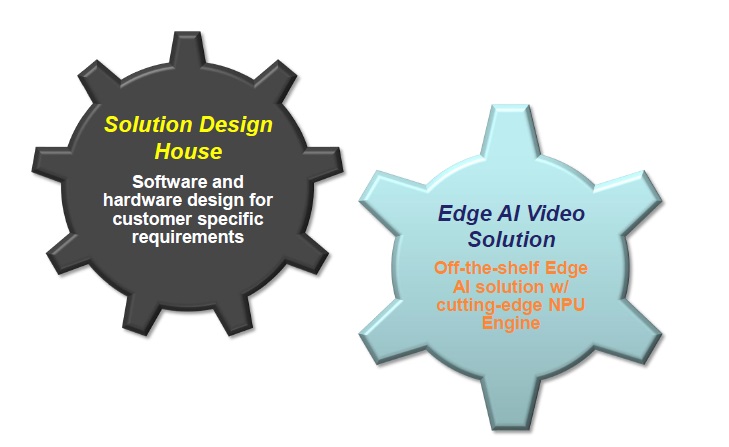 Our Services
Unleash the full potential of your AIOT products with our excellent, customizable design service, tailored to bring your unique ideas to life.
DVR solutions integrating SoC, lens, image sensor, and software development


Customized design for specific video imaging requirements


Off the shelf edge AI solution with cutting edge NPU engine


AI System On Chip
Empower your vision AIOT applications with our cutting-edge series of SoC products, delivering unparalleled performance and reliability.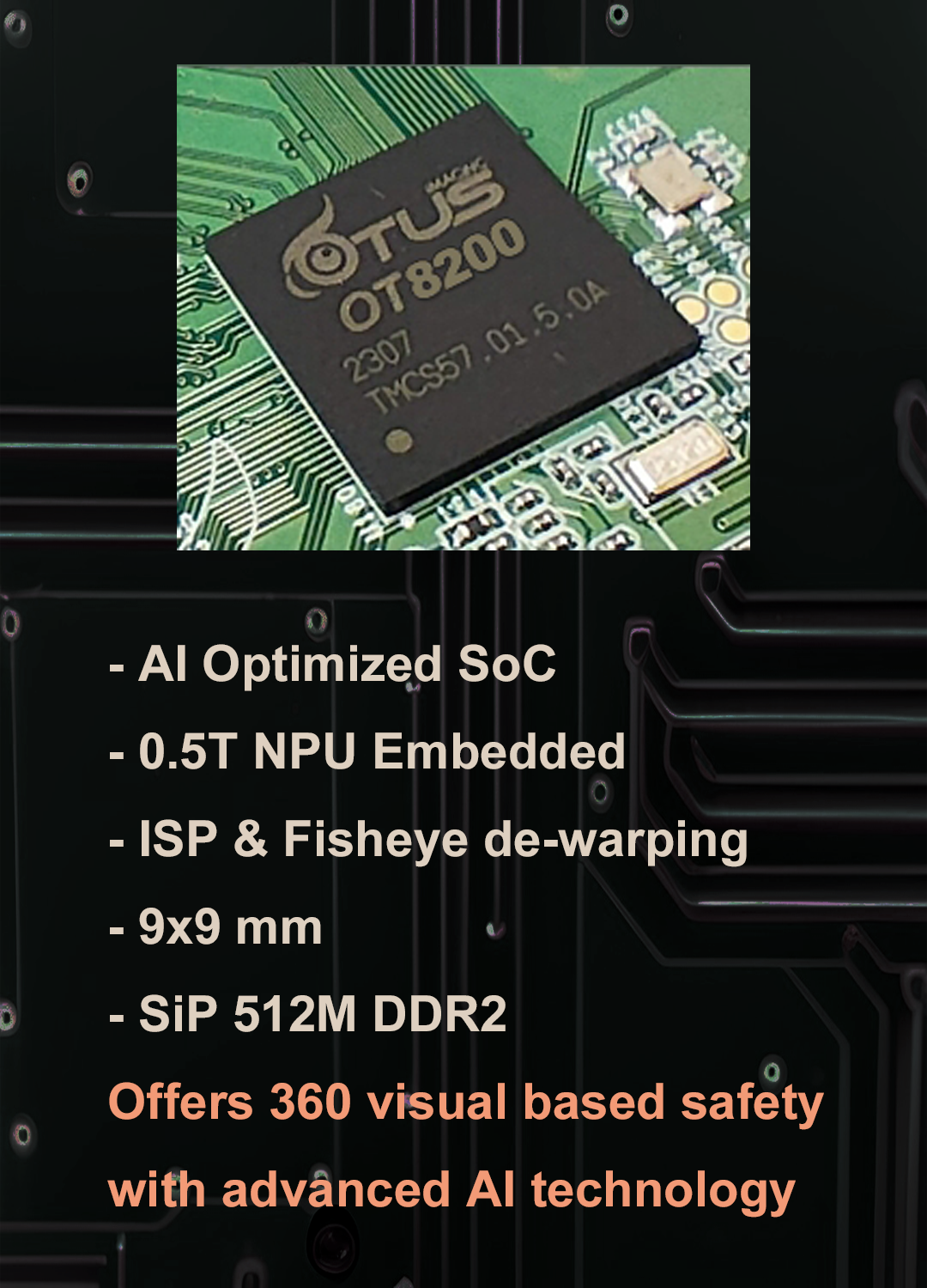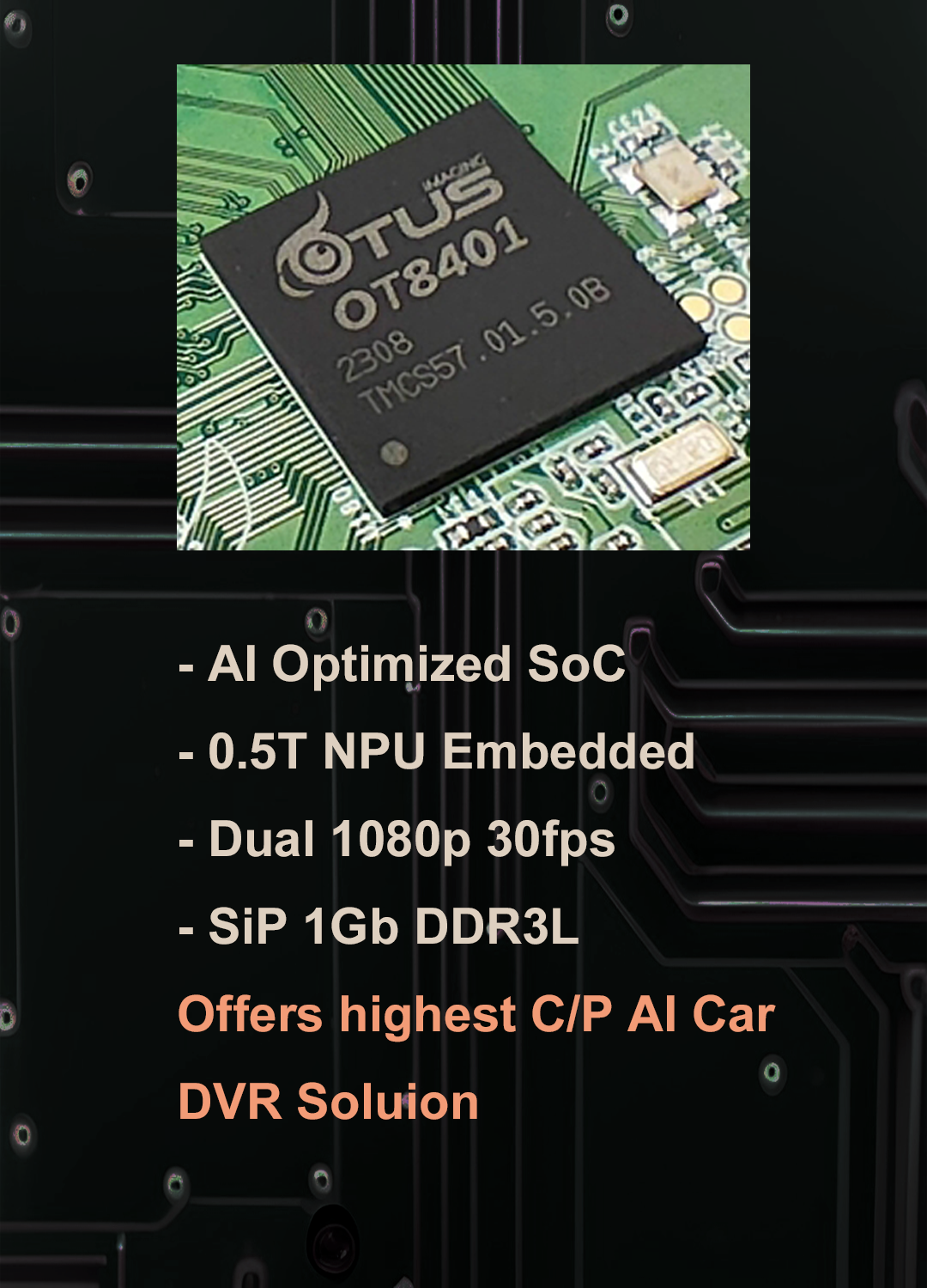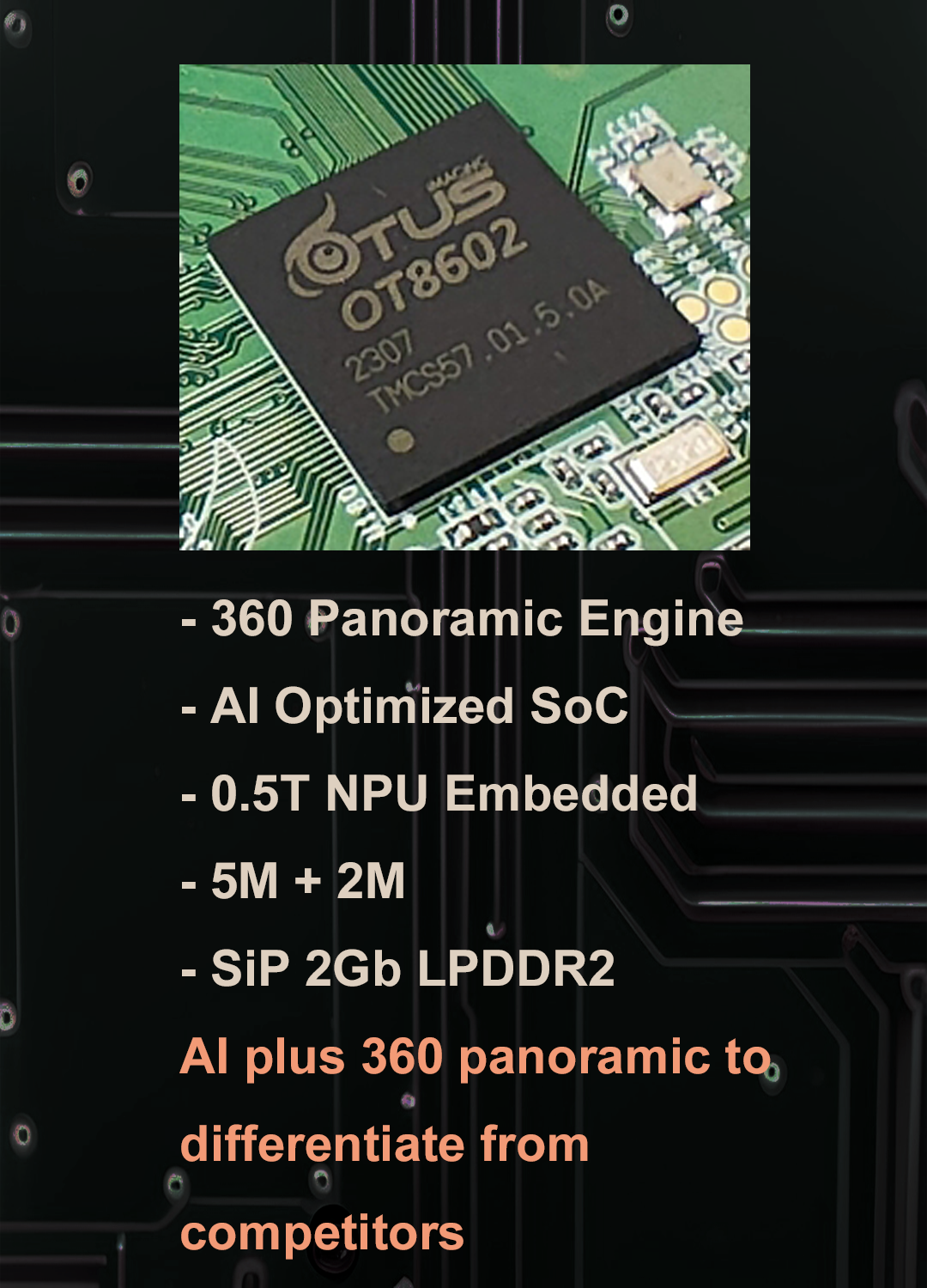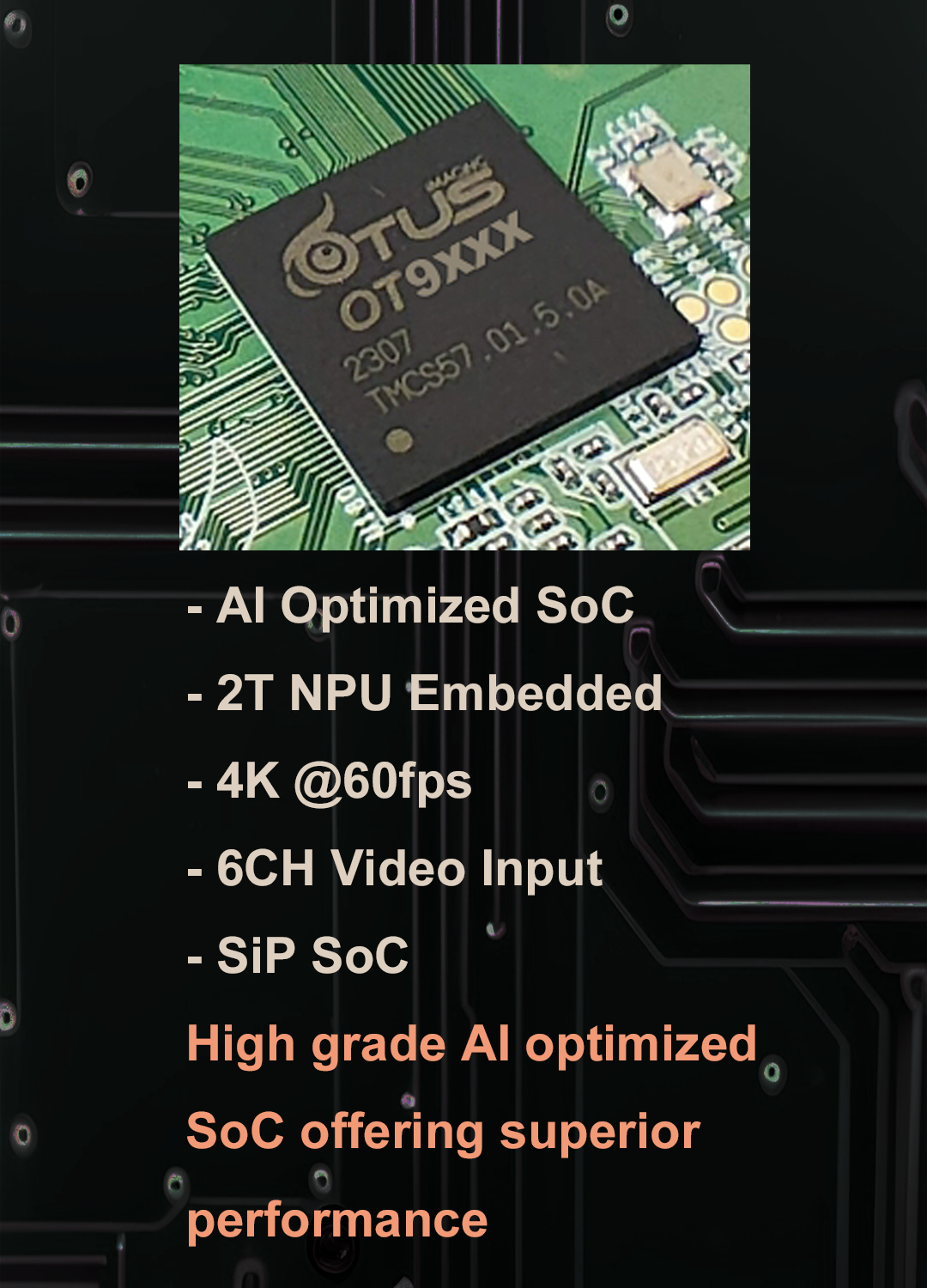 Cutting Edge NPU Technology
Flexible NPU architecture design and multiple configurations
Multiple AI model to support classification


Hyper precisions to support accuracy


Capable of cascading / stacking to provide more computing power


Capable of running different AI models for different use cases


Support pretrained model feature extraction


Our Technology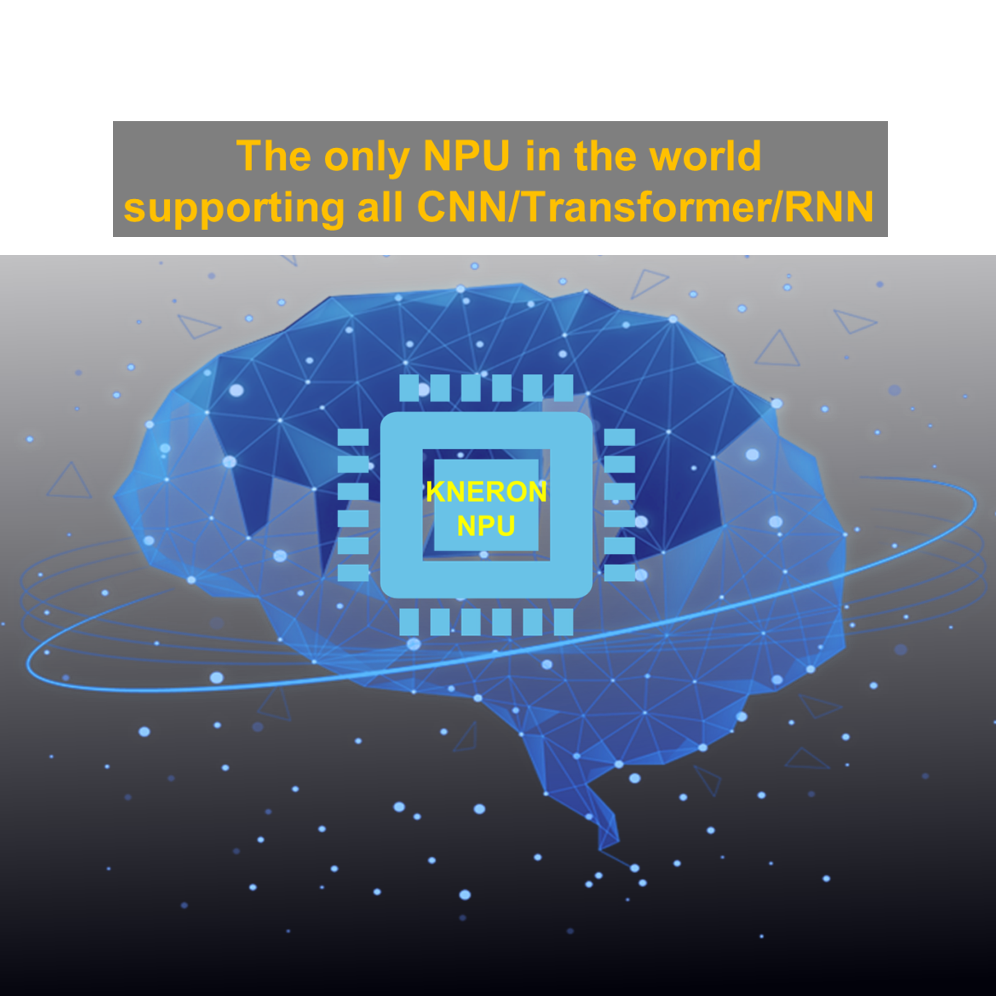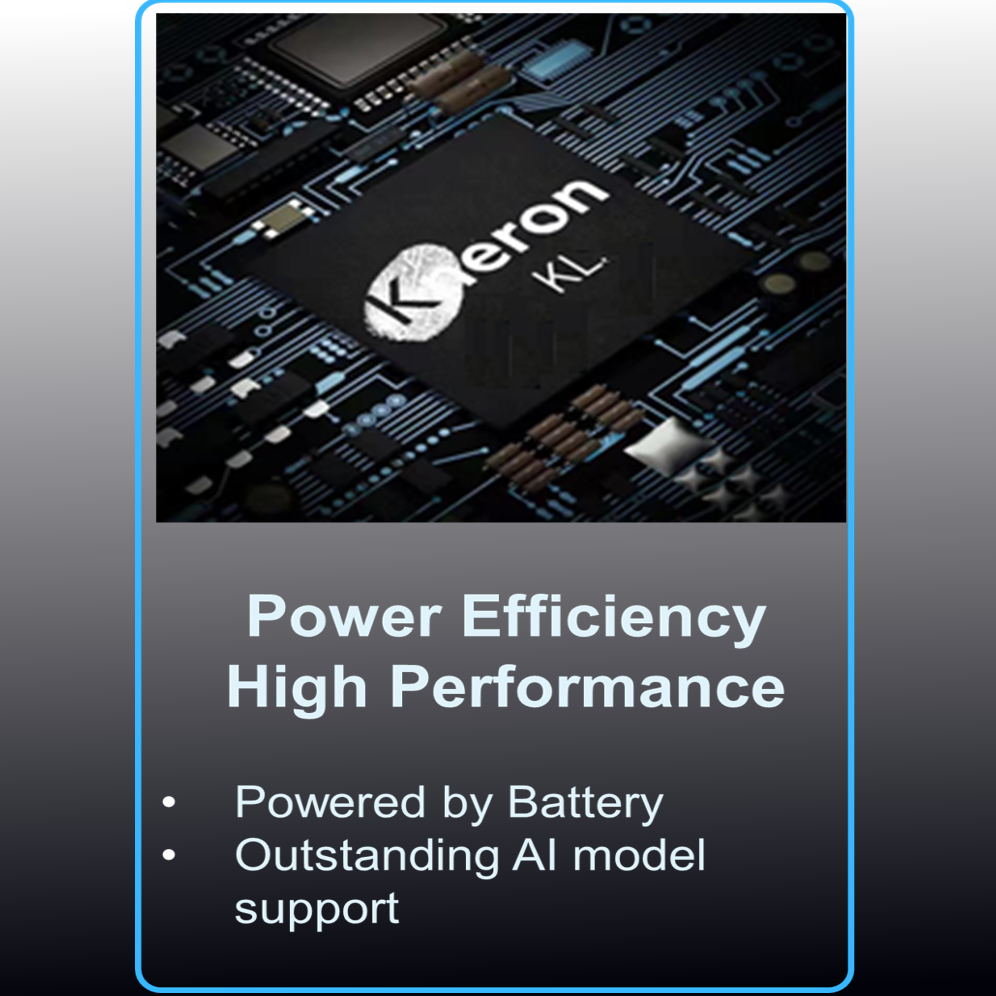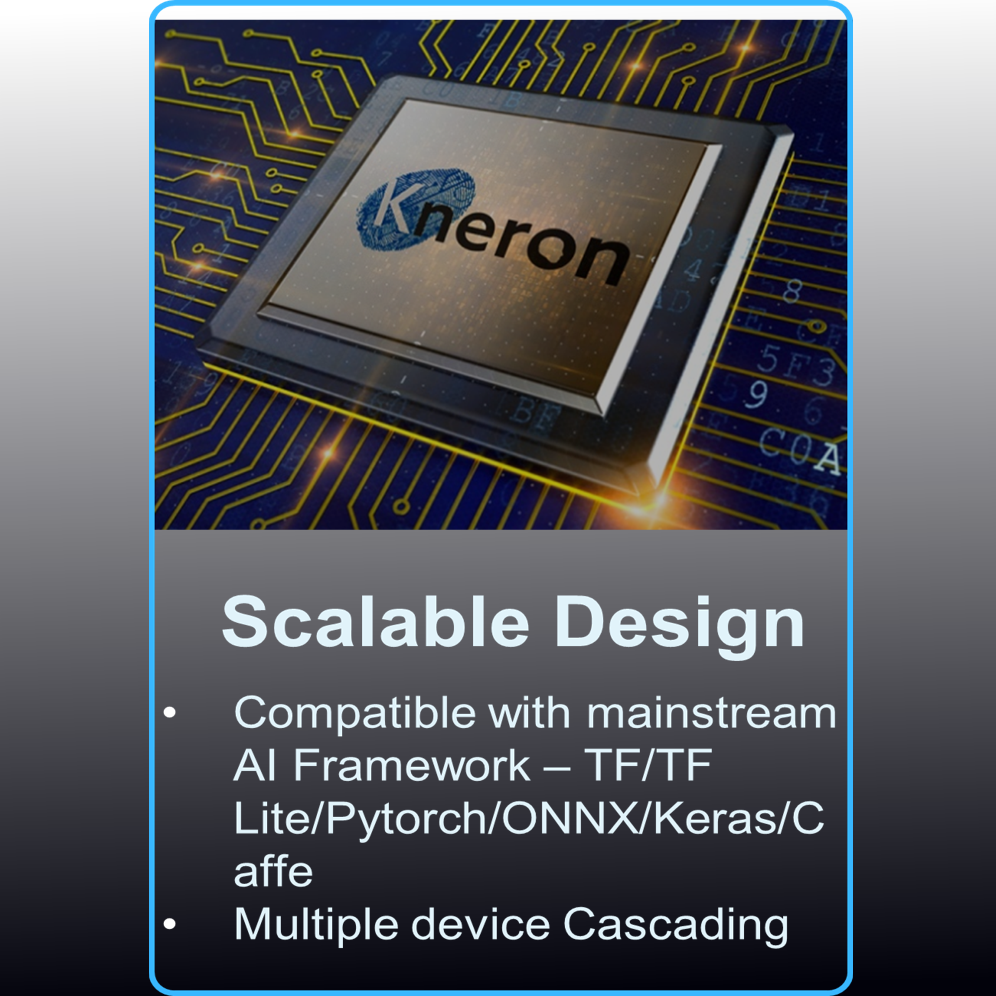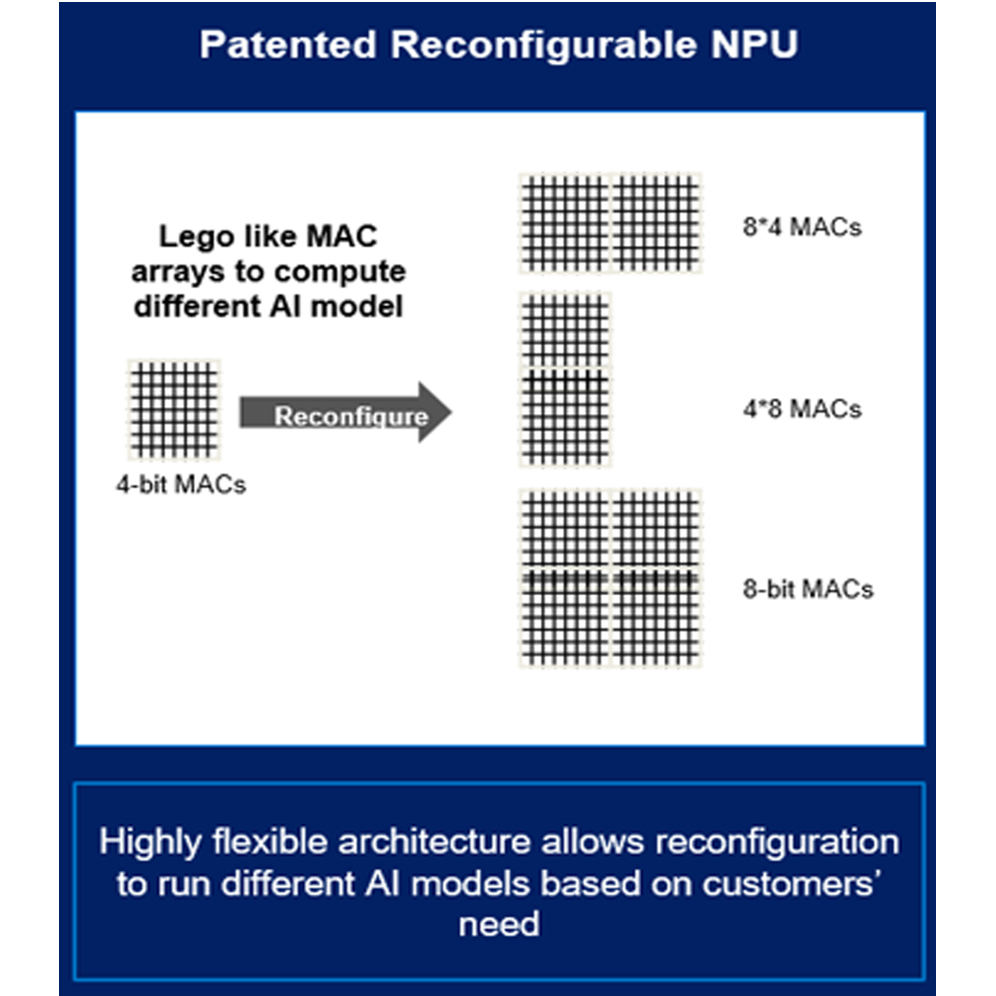 Contact Us
Address: 9F., No. 21, Qiaohe Rd., Zhonghe Dist., New Taipei City, Taiwan (R.O.C)

Phone: +886-2-8245-6282

Email: sales@otus.com.tw